CHIROPRACTIC BODYWORK WITH DR. DANIELLE
Feel Your Body's Wisdom & Reclaim Your Power
Are you fed up from struggling with any of the following?

pelvic pain

menstrual issues

low energy

poor sleep
feeling ungrounded and uncentered

unexplained infertility

a sense of disconnection from your body

lack of sensation in your root
I want to assure you.... the answers you seek are closer than you think!
Now, perhaps more than ever, you are really feeling the brunt of a lot of change and uncertainty. Yet, this is a deeply feminine time where you have the opportunity to really shift the foundation of your being away from the things in our culture designed to keep you from trusting your body.
The goal of our work together is for you to:
+ feel more alignment with your deepest needs + feel more connected to the joys of nature surrounding you + be embodied and centered in your power + learn to release models of power over others + fall confidently into power within and from your highest self
Transformational bodywork at the root for those who want to shift.
BEGIN BY SCHEDULING AN INITIAL EXPLORATION SESSION

This initial 1-hour exploration is designed for those interested in doing deeper work with the Zhiva Method, which is a series of bodywork sessions over time.
During this initial 90-minute session, we will explore your pelvic history, assess the function of your pelvis, and determine the perfect number and frequency of visits for you. You will also receive your very own pelvic map based on what was discovered during your exam.
Bodywork and energy medicine is done during this first visit, with the time we have left..
INVESTMENT IN SELF
The initial investment for this session is valued at $360.
It is currently being offered at $180 for the first 24 women to sign up at my new Tucson location.
Regardless if you decide to move forward or when, you will receive much benefit from this time together as well as tools you can immediately integrate into your life.
ARE YOU READY?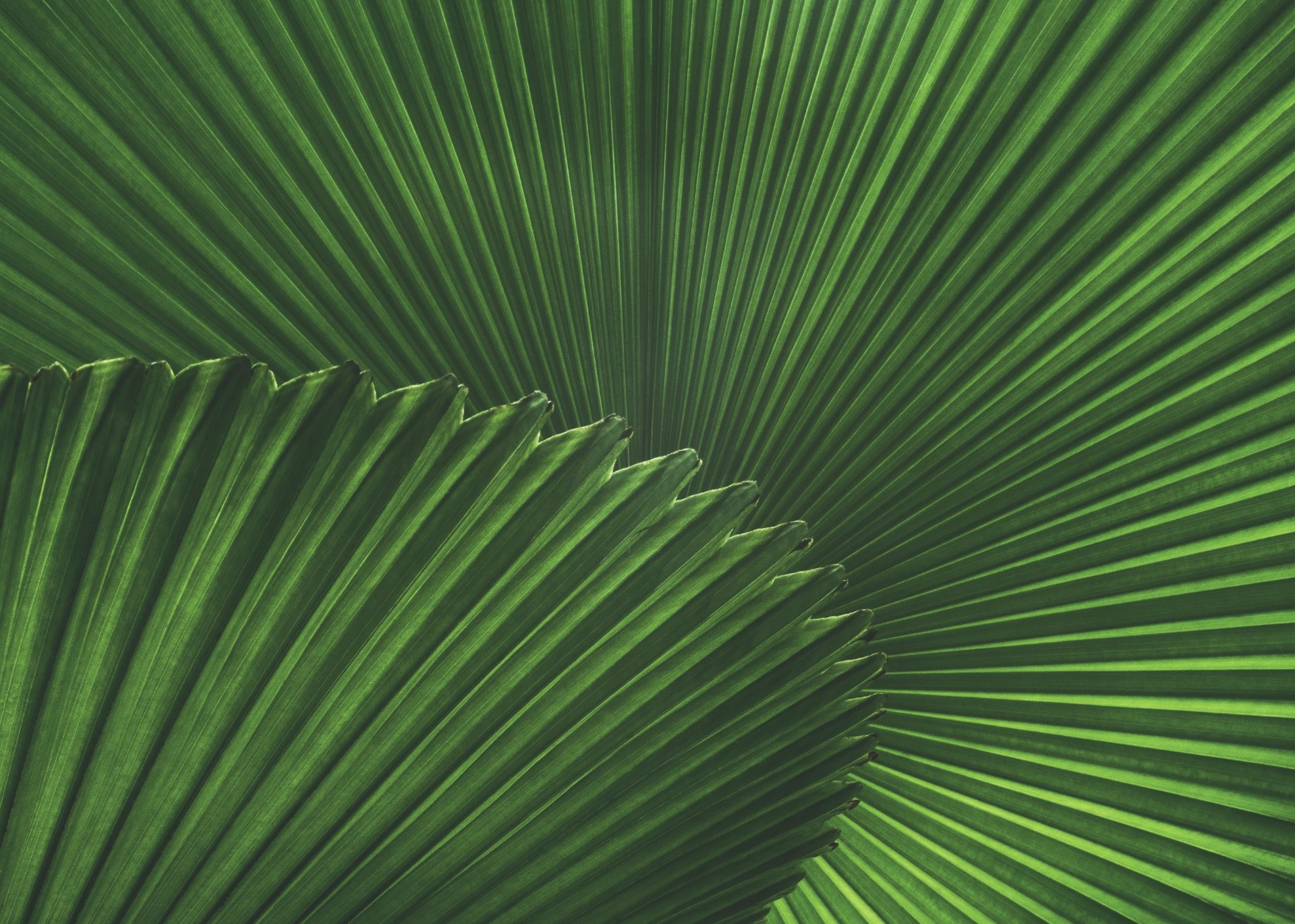 Practicing the art of DEEP LISTENING.
For over a decade, my focus on the healing arts of chiropractic care, trauma-informed pelvic myofascial release, energy medicine, and other esoteric feminine healing practices, has taught me deep reverence for the female body and energy system.

I help women with all sorts of physical pelvic issues. I have learned that the root of the majority of these issues is ENERGETIC. My job is simple, really. I help you reclaim what your body already knows ... how powerful you are.
I am here to offer deep support for the vibrancy of the female root.

HOW CAN I SUPPORT YOU?
Physical Medicine is a non-invasive way to help with pelvic musculoskeletal issues you may not have considered a hands-on care for like incontinence, prolapse, preparing for and healing from pregnancy and birth, scar tissue healing, and enhanced fertility.
If mama isn't happy, nobody's happy.
Most people have heard this phrase. There is truth in it because the female body carries the energy of the group. This is true whether you have children or not.
What you hold in your center, and how you hold it, has ripple effects.
WHAT OTHER PEOPLE HAVE SAID ABOUT WORKING WITH ME:
I absolutely LOVE Danielle and can't say enough good things about her!
She provides a safe, loving, and compassionate environment for healing. - Stacy
Danielle is an integral healer in my self-care regimen. I am so great full for her wisdom and healing presence.
It is a blessing to do this work with someone that is awakened and doing her own work!
Thank you for your bravery Danielle!😍 - Kathy
Danielle is a modern wise woman, blending wisdom cycles of nature with women's health.
Her work is a harmonious blend of physical bodywork and energy work and intuitive guidance.
I'm blessed to have found her! - Jamie
Danielle has the training, education and sensitivity to aid in the process of your body's healing at the deepest levels.
Her practice is more than chiropractic, it is a complete realignment back to your most feminine self. - Shara
PELVIC BODYWORK + ENERGY MEDICINE IS A PROFOUND WAY TO HELP:

+ develop a deeper sense of being in your own body + decrease stress + improve sensation + encourage self-care and body intuition + enhance your sense of balance + improve function + enhance physical and creative fertility + fertility support and pregnancy preparation + post partum recovery + pelvic pain and cramping + decreased/painful mobility in hips & pelvis + tailbone pain + pain from cysts, fibroids and scar tissue + organ prolapse + recovery from pelvic procedures + transition to menopause + stress incontinence (when you pee a little/lot with coughing, sneezing, laughing, jumping, etc.) + a sense of heaviness in the pelvis + hemorrhoids + pain with intercourse
Frequently Asked Questions

HOW MANY VISITS WILL I NEED?

Our bodies move slowly and it can take time to make lasting changes to deeply held patterns. Chiropractic care is designed to make small adjustments to your system over a period of time to facilitate nervous system balance. Zhiva Method is designed to release tension and increase function starting at the root of the female body. Energy work offers wellness support to release blockages and feel more grounded in your body. During your detailed Initial Intake, Dr. Danielle will provide you with specific recommendations.

WILL EVERY SESSION INCLUDE INTERNAL PELVIC FLOOR WORK?

Your customized treatment plan will likely include a combination of chiropractic adjusting, myofascial release of the internal and external pelvic muscles, depending on what is found during your initial exam. Some people do not have a need for internal work, though it is always good to get checked once and a while to make sure the muscles are balanced. You will get a customized treatment plan during your Initial Intake with specific recommendations designed just for you.

WHAT CAN I EXPECT IN A PELVIC FLOOR SESSION?

In the first session, we will discuss your history and goals. Then, I will briefly introduce you to the pelvic anatomy with a skeletal model and answer any questions you have before we move on to the physical exam. During the treatment session, the pelvic muscles are assessed intravaginally to determine how the muscles are engaging during a pelvic squeeze or "Kegel" exercise followed by techniques such as intravaginal massage, myofascial release, trigger point, breathwork and visualization tools to assist core physical and energetic balance. Each session includes an assessment of the joints and any necessary adjustments. Follow-up sessions begin with a brief re-assessment and then focus primarily on treatment. Each session ends with a review of pelvic self-care.

HOW IS A PELVIC FLOOR SESSION DIFFERENT THAN AN APPOINTMENT WITH MY OB/GYN?

In allopathic medicine, women's health consists of an exam with a speculum to check for abnormal cervical cells. As a bodyworker and physician, I will ask many of the same questions as your OB/GYN, but our exam and "treatment" differ as I am primarily focused on the positions of the skeletal system and pelvic organs, and tone, texture, and function of the muscles and fascia of the pelvic floor — what I can feel with my hands. I do not do PAP exams — you will see no stirrups in my office! Women often comment on what a relief it is to experience a doctor's visit for this part of the body that does not feel so cold and clinical.

WHAT EFFECTS WILL I NOTICE AFTER A PELVIC FLOOR SESSION?

Many women describe an immediate feeling of a renewed sense of connection and awareness of their pelvic space and more of a sense of being in their body. They also report feeling calm, centered and grounded. Energy and blood flow are increased to the pelvic bowl, and many women report a decrease in overall symptoms and a strengthening of pelvic floor muscle engagement.

PLEASE NOTE: This work is designed to restore physical and energetic balance, which can sometimes bring up emotions stored deep in the body. It may be necessary for a referral to a trained counselor in which case, you will be referred to a trusted specialist. If you have a history of trauma, please be sure to have a current relationship with a counselor.
DO YOU PROCESS INSURANCE?

I am are out-of-network with insurance companies. If you receive out-of-network chiropractic benefits, we provide a "superbill" for reimbursement, which sometimes covers some of this work. We offer affordable care plans to make sure everyone has access to care.
CAN I WORK WITH YOU EVEN IF I AM NOT IN TUCSON?
Absolutely! After working with women in person for over a decade, I have designed a Health & Vitality Coaching program for those wanting to work with me virtually.